Become an Extended DISC® Partner
For more than 25 years, HR Profiling Solutions has been the only authorised and official distributor of Extended DISC® and FinxS products in Australasia and we are the only authorised providers of Extended DISC Level 3 Master Training in this region.
Extended DISC® International is a leading global supplier of assessment systems. Now used in over 70 countries, and offered in 86 languages, it has an annual growth rate of 20-50%, making it the fastest growing assessment system in the world. It is known for its highly validated profiles and its commitment to continual research and development, innovation and reliability.
Extended DISC® reports, powered by the FinxS Online Platform, far outpaces its competitors and is used by thousands around the world every day. FinxS, the Extended DISC® online operating system, is the most flexible and customisable assessment suite currently on the market, with development continuing on a daily basis.
Why not integrate FinxS assessments into your product offering and services by becoming one of our successful Authorised Partners?
You may be an entrepreneur, business consultant, HR consultant, trainer, coach, facilitator or someone looking for a great start-up business option. HR Profiling Solutions provides its authorised partners with unique opportunities to attract additional on-going revenue, to expand their product offering and to acquire more clients.
Partners are independent contractors, making their own business decisions, choosing their own locations, hiring their own staff and growing their own business.
Authorised partners can provide Extended DISC and FinxS solutions to all manner of businesses, companies, government agencies and non-profit organisations of all sizes.
Furthermore, partners are free to sell anywhere in the world and there are no royalty, licencing or start-up fees.
Book a complimentary consultation with one of our team to discuss how Extended DISC® can enhance your performance.
Support
Profiling Solutions offers training programmes ranging from introductory training through to Master Trainer status.
We provide enhanced facilitating material and have complete Facilitator Packages available to purchase, which include PowerPoints, facilitator script and instructions, a participant workbook, a participant DISC report and marketing materials to send to potential customers. Facilitator Packages are available for conducting half-day group sessions in Leadership, Communication, Building Effective Teams, Identifying and Selling to your Customers, Real Estate Sales and other packages are being developed when required by our consultants.
Our partners are given access to the VIP section of our website: we make it easy for you with technical FinxS training videos, marketing material and much else available 24/7.
HR Profiling provides toll-free, on-going telephone and email support to all partners at no cost throughout Australasia. We are available to take your calls during standard business hours.
HR Profiling will keep you up to date with the on-going development of Extended DISC® and the other FinxS workplace tools.
Why Partner with HRP?
You can earn significant income that will potentially increase over time, while enjoying the freedom and independence of running your own business.
There are no "start-up" fees, licenses or royalties payable.
Our partners are free to operate/sell anywhere in the world.
We will supply our solutions/products to you at wholesale prices.
The margin offered to re-sellers/partners is significant and it provides the opportunity for you to fix your own pricing and negotiate your own deals with customers.
HR Profiling Solutions does not interfere in the pricing set by their partners.
You will gain access to a wide variety of Extended DISC® assessment reports, each with a different focus, some designed to report on individuals, others on groups, which can be used with any set of client results.
All assessment reports are fully customisable and can be white labelled with your branding.
You can be confident that you are promoting solutions and products that are internationally recognised and well validated. (The most recent validation report (2022) was based on a random sample of 1,237,505 for Behavioural Analysis Reports, 51,202 for Sales Capacity assessments, and 151,960 for Reasoning Analysis from over 90 countries).
How the Process Works
Become accredited in the tool you wish to distribute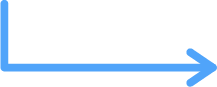 Extended DISC® and/or
Sales Competence and/or
Reasoning Analysis
Receive your own dedicated account on the FinxS platform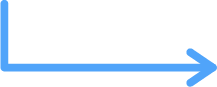 Here you can run assessments and administer your own client base. You then have the option of opening accounts, beneath you, for your clients, to enable them to design reports to their precise requirements.
Join us for complimentary FinxS training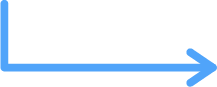 Learn how to use the platform, ask any questions you may have, and find out how to create your own clients' accounts.
Become a Master Trainer (optional)
Master Trainer status increases your offering and enables you to conduct Accreditation Training courses yourself (as outlined in Step 1 of the process). You will need to do this if you intend to offer the following training courses, either in-house or as a public workshop:
Level One: Accredited Practitioner (1-day course)
Level Two: Accredited Consultant (2-day course)
Sales Competence Accreditation
Have one of the team contact you about becoming a reseller and discuss the easy steps in setting up an account with us.
The Accreditation Process
A training pathway is outlined below, providing a step-by-step guide to the three levels of Extended DISC® accreditation. The first step in the process is the Level One Practitioner. Level One accreditation attests to the fact that you have the requisite knowledge and authority to accurately interpret Extended DISC profiles, diamonds and other information contained in the Extended DISC Behavioural Assessments for your colleagues, clients, partners, etc.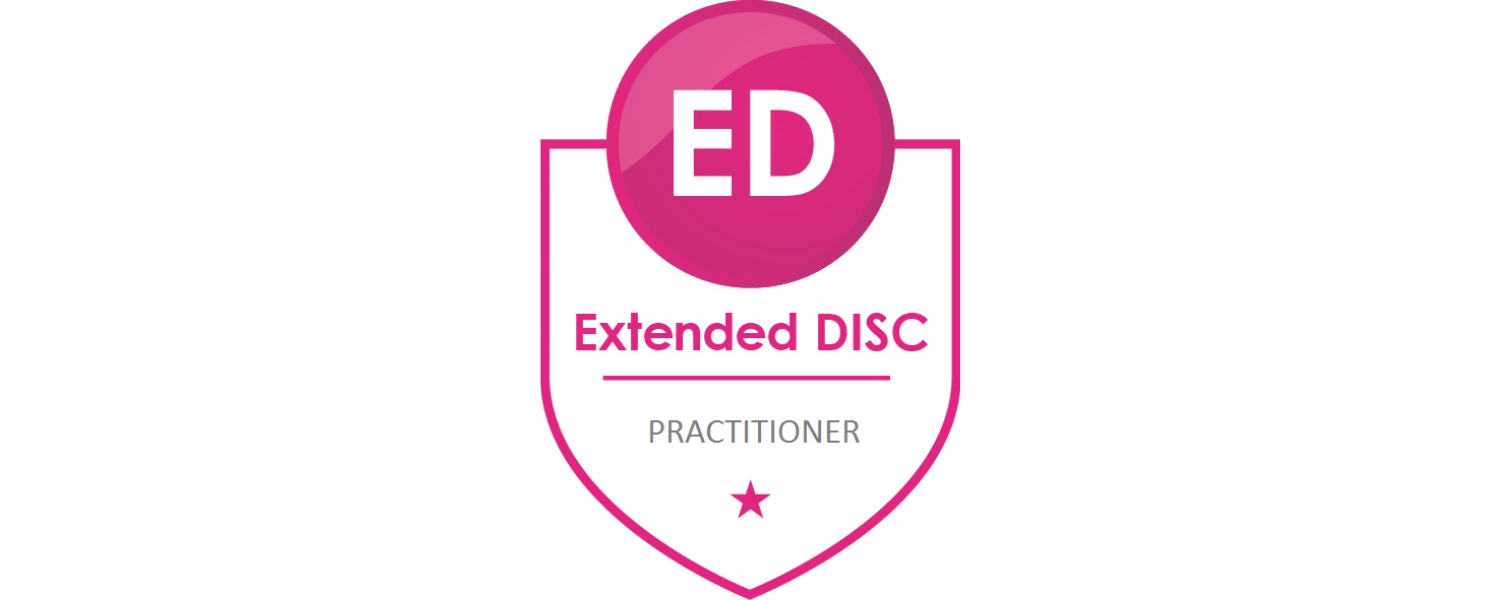 Level One - Practitioner
Understand the background of the Extended DISC Model of behaviour, examine the four main behavioural styles and their combinations.
Gain an understanding of how people are motivated, approach tasks and goals, experience stress and are likely to communicate. You will become fully qualified to interpret and debrief DISC profile reports.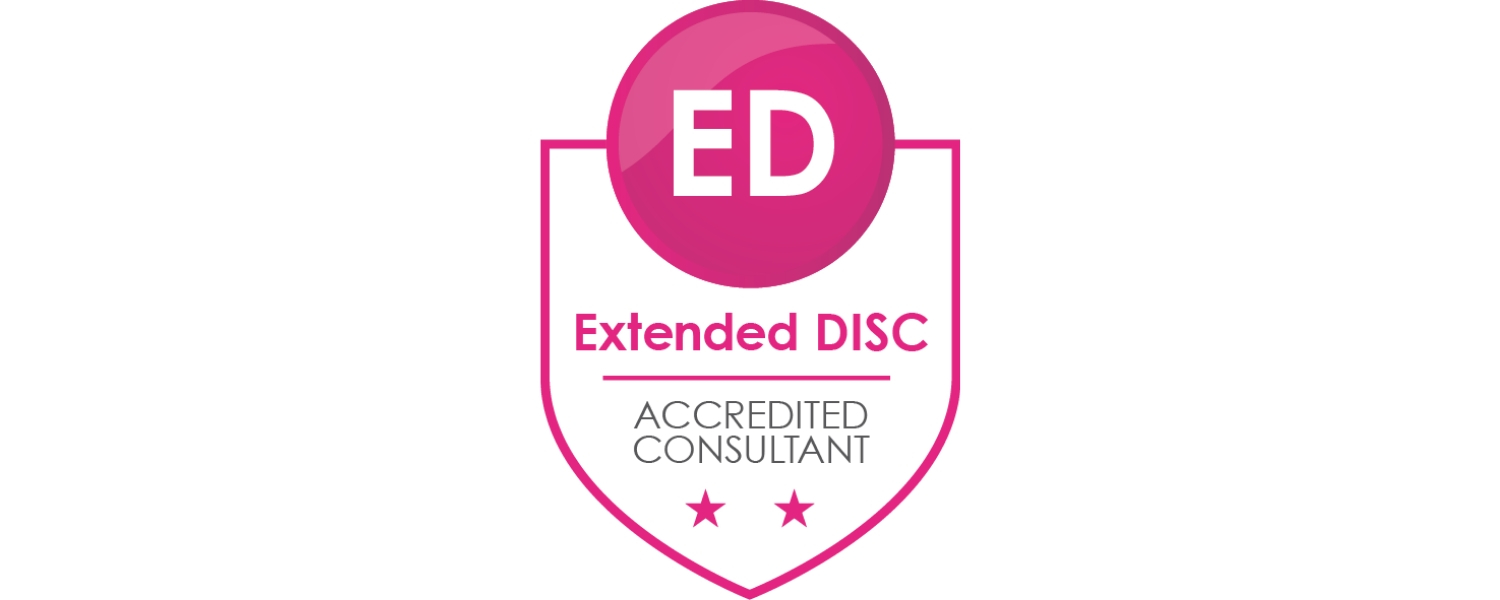 Level Two - Consultant
This training course is available to consultants who want to take their understanding of DISC to a deeper level. Consultants will learn how to apply DISC in a workplace context to enhance business success.
The Level Two accreditation provides you with the ability to drill down into the real issues that enhance or restrict performance.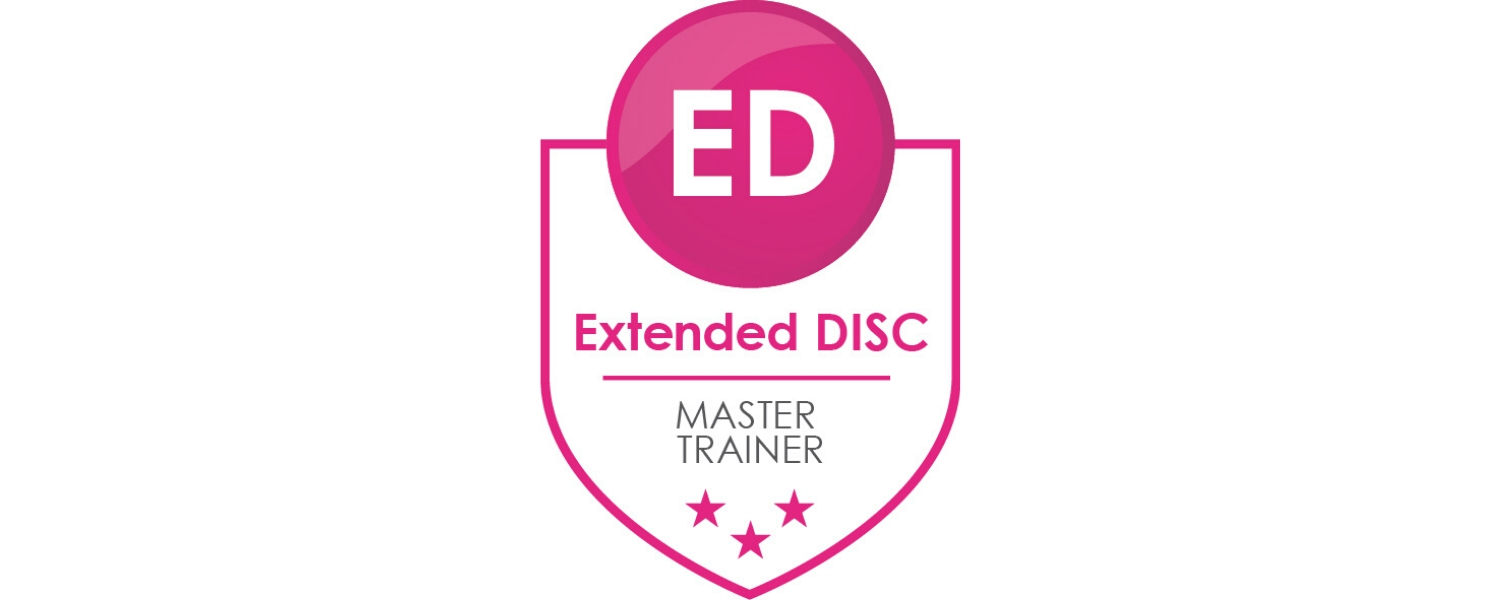 Level Three - Master Trainer
Level Three accreditation, Master Trainer level, is for coaches and trainers who wish to hold their own sessions to accredit people in Extended DISC (Levels One and Two).
Level Three accreditation is suitable for consultants with extensive experience in Extended DISC.