FinxS is the world's most advanced online psychometric system. Eliminate admin frustrations and administer workplace behavioural assessments from one integrated cloud-based dashboard.
---
What is the FinxS Online Platform?
FinxS is our bespoke online assessment platform that provides Business Coaches, Consultants, HR Managers and Business Leaders with access to a customisable suite of workplace assessment tools. Using these tools you can make informed and reliable talent decisions to enhance team productivity and organisational performance.
Our cloud-based platform, FinxS, is accessible 24x7 and allows users to administer all tools from one integrated system. Consultants and managers can view data in real-time, white-label reports and 'play' with the data.
Get in-house access to:
Extended DISC Assessments
Sales Competence Assessments
Cognitive Ability test
360 Feedback
HR Surveys
Language Options
There are 70+ languages, including Maori, and reports use gender inclusive language
API Capability
Connect our assessments to your dashboard through API Technology
GDPR Compliant
The FinxS Platform fully complies with all GDPR regulations
Server Reliability
Recieve reports almost instantly from the server. Experience no frustrations
FinxS: One System, Unlimited Uses
Turn insights into actions that drive the organisational success.
Automatically alert the right people, in the right teams, and on the right channels with notifications
Automate any action - create a ticket, send a message, send an incentive reward, share a result of a study or create a follow-up action from a result
Close the loop at scale to solve problems quickly and track strategic improvements over time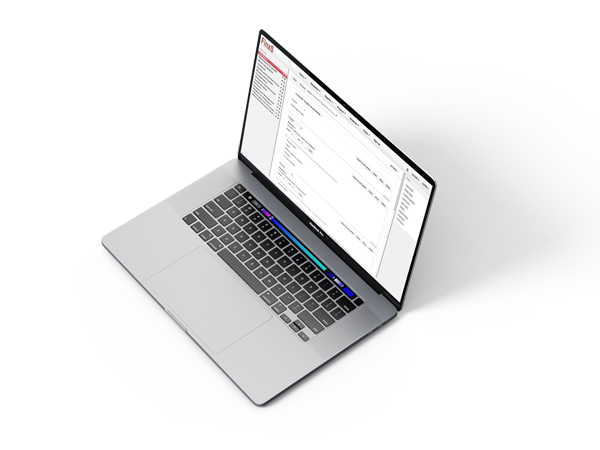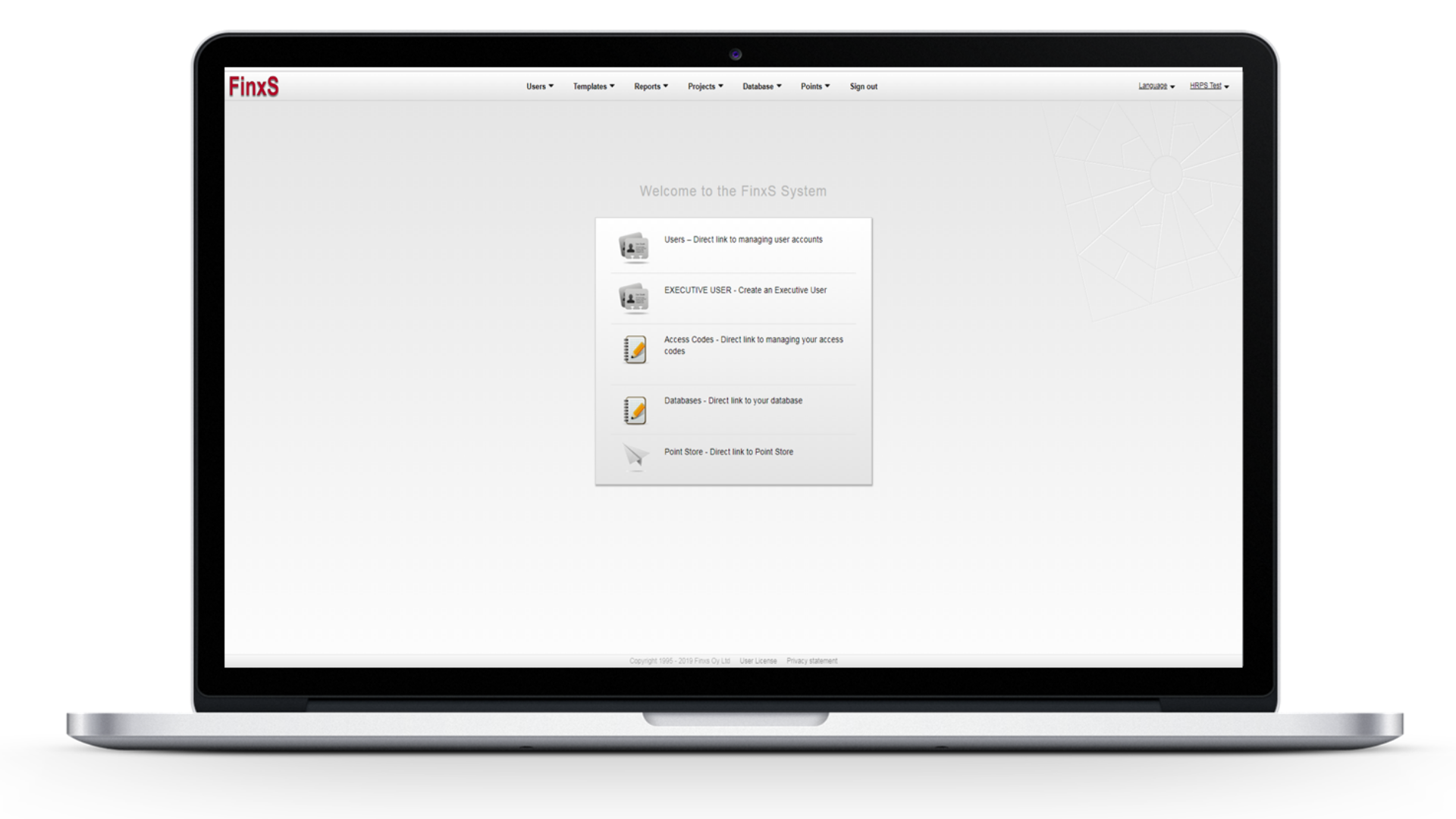 Customised Reports
Put your brand at the forefront, not ours. FinxS provides you to completely white label assessments. Design your own cover and add your brand specifications.
FinxS offers you the capability to design more focused reports to meet the specific requirements of individual clients. This includes content, format and branding. Create fully customised reports to ensure you capture the data you need.
FinxS Open Preview
FinxS Open Preview supports live on-screen viewing of reports and assessments. Gain reliable and practical data to make informed people decisions and enhance organisational performance.
View results in real time and compare across teams or the entire organisation. View assessment data against graphics, competences, behavioural descriptors,ideal jobs and more!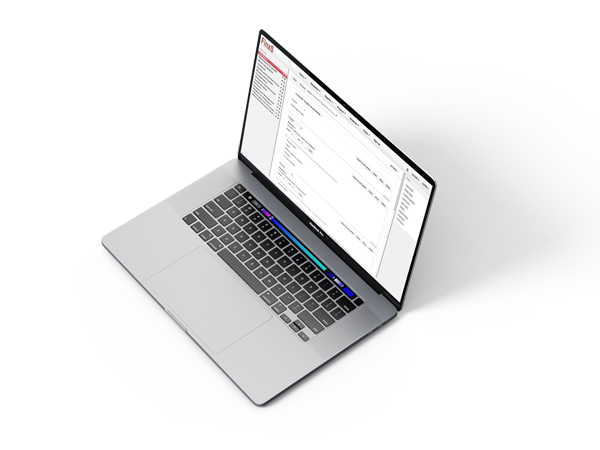 FinxS Workplace Assessment Tools